MIXTAPE 3 : MERISH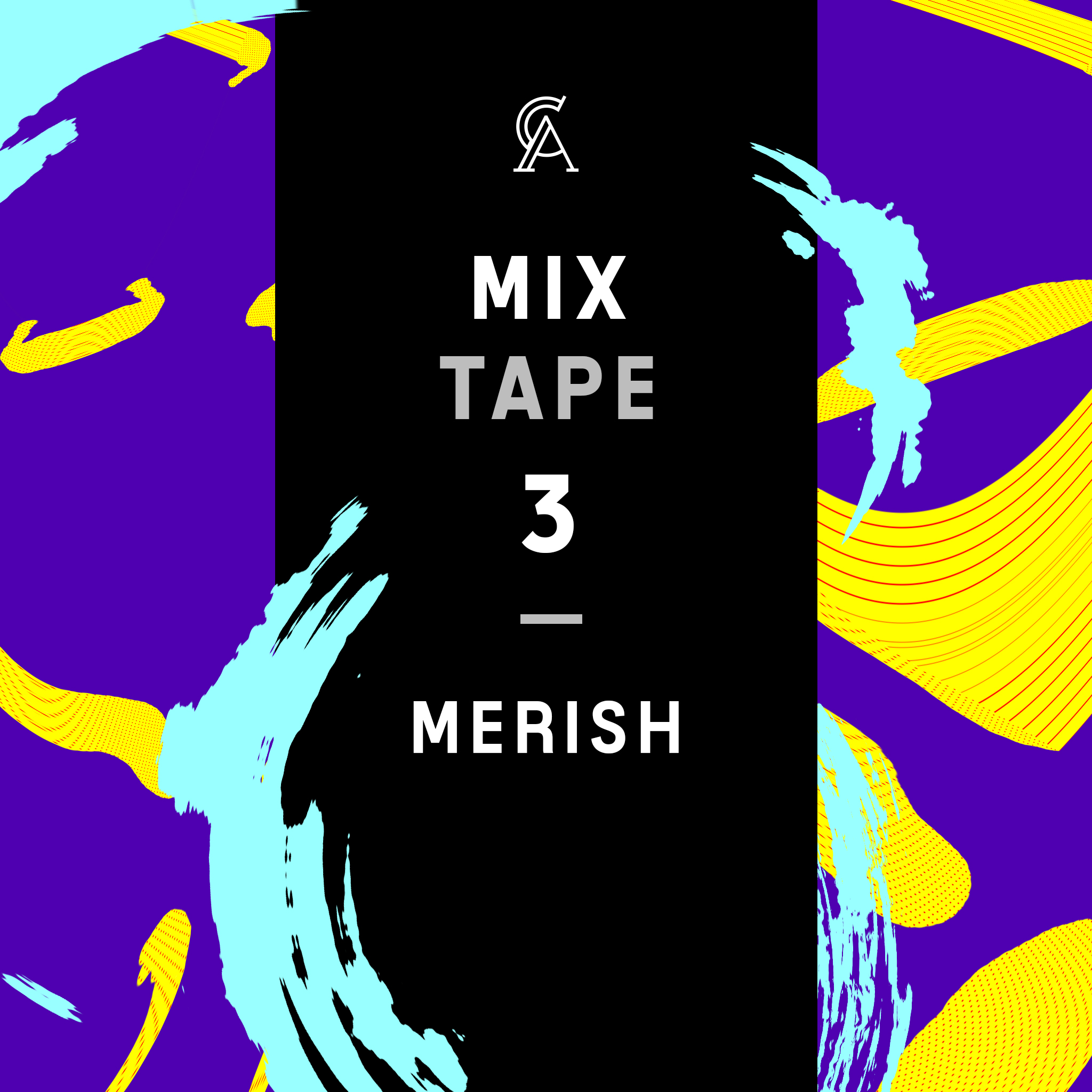 MIXTAPE 1 : MAX LE DARON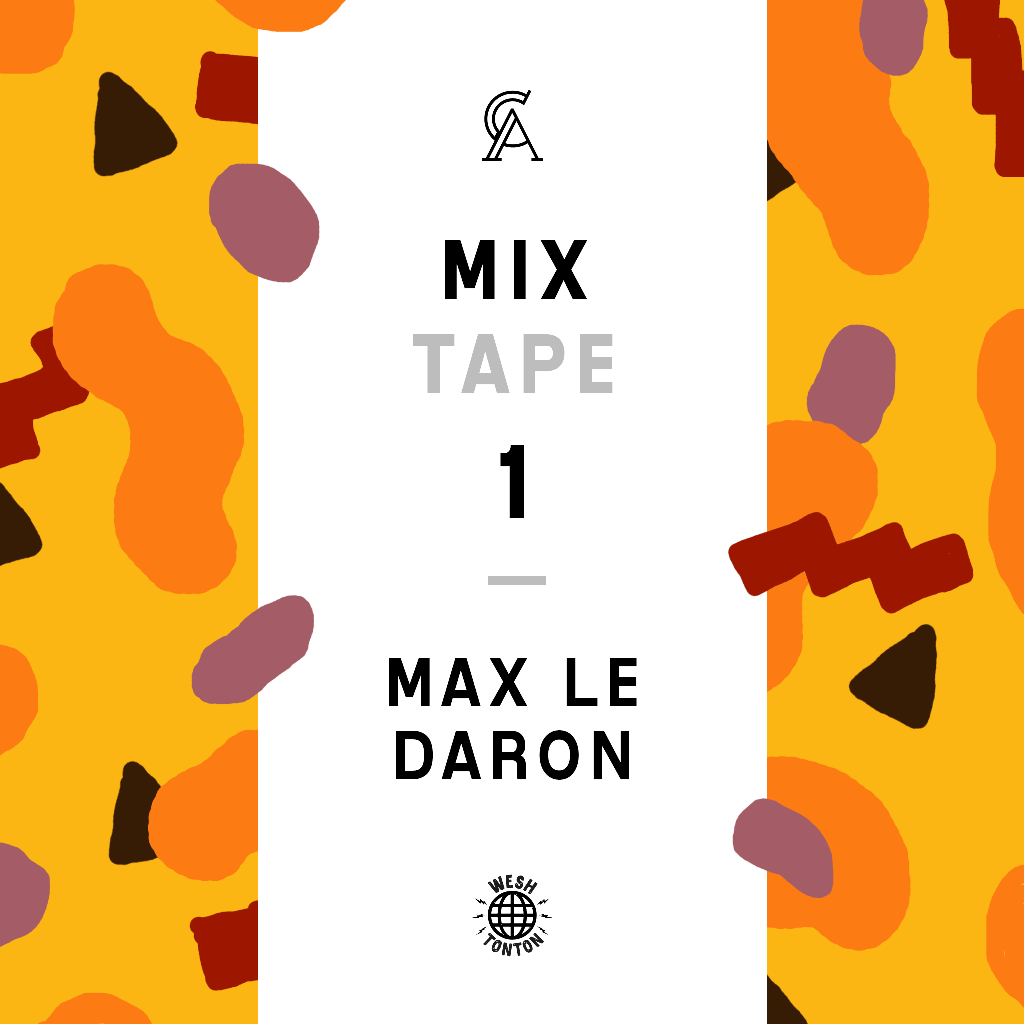 STORMZY IN OUR CITY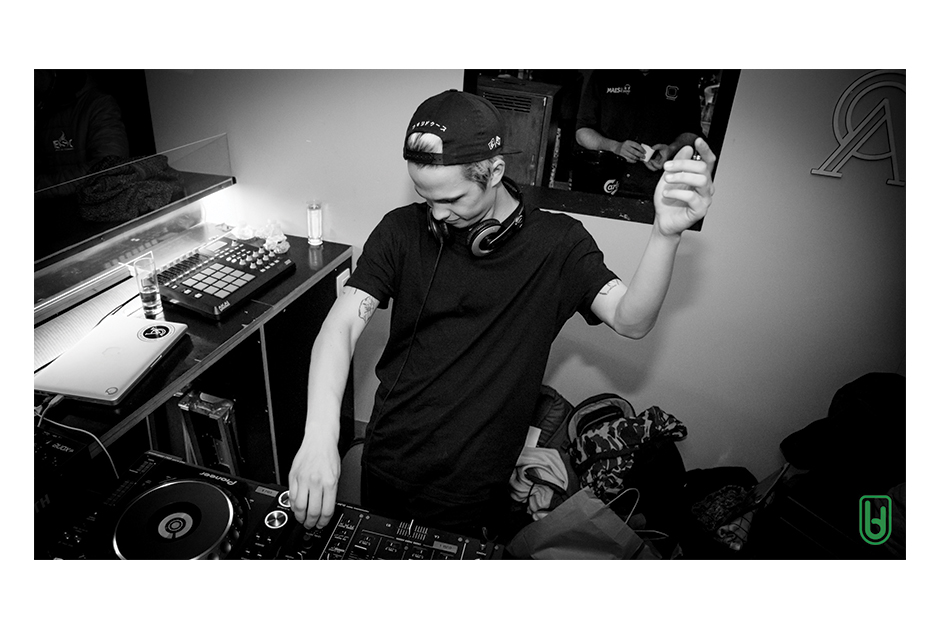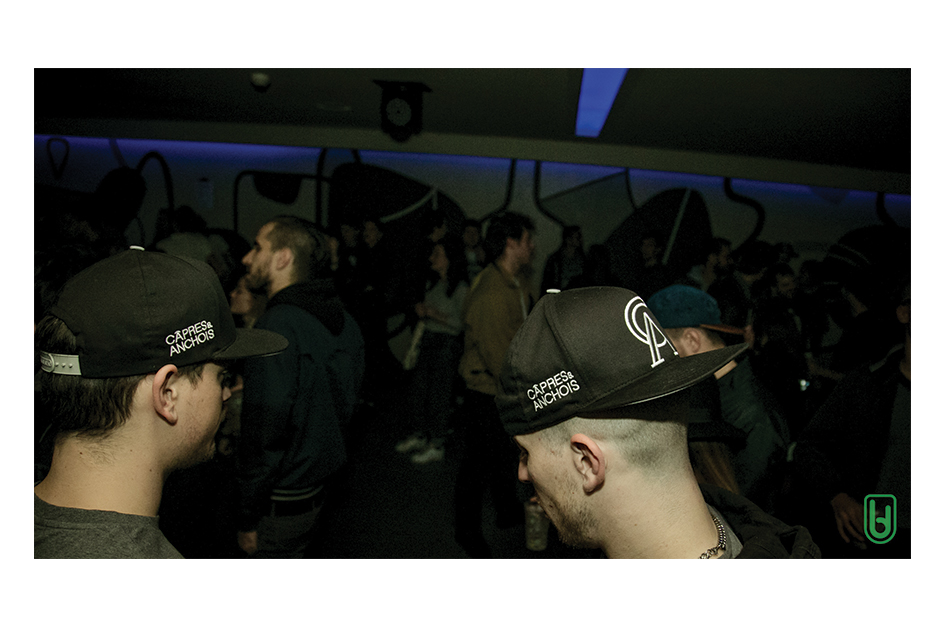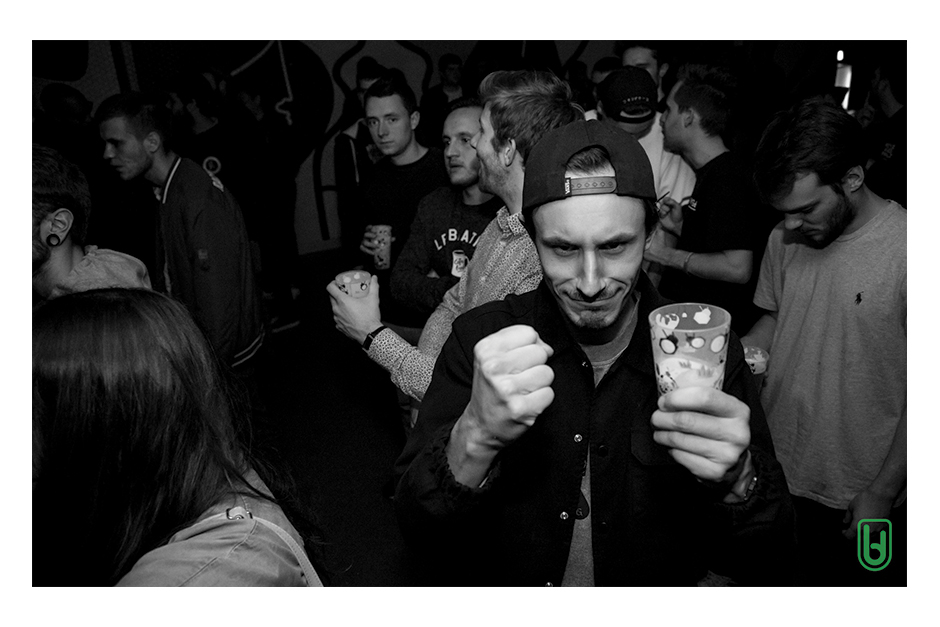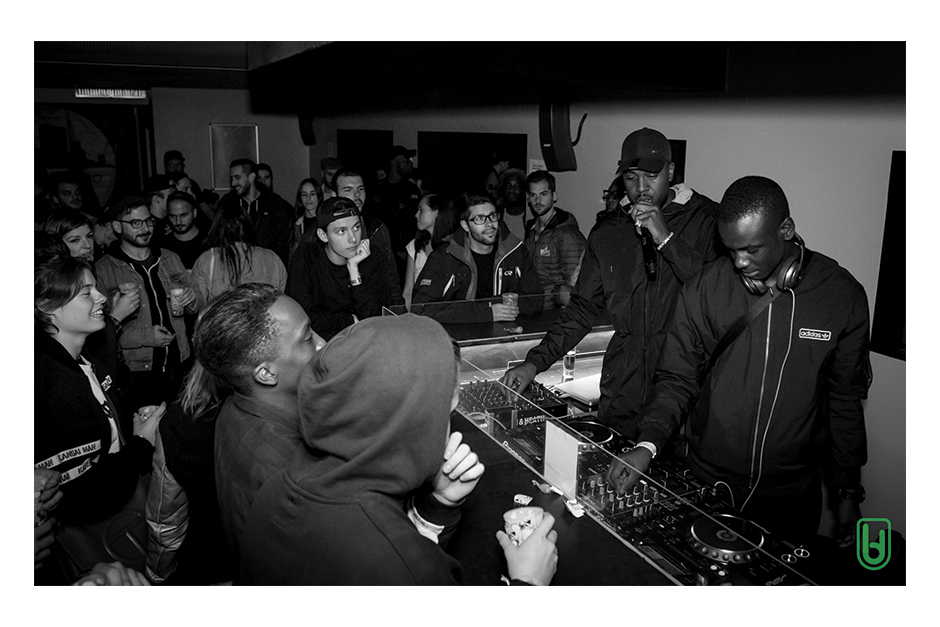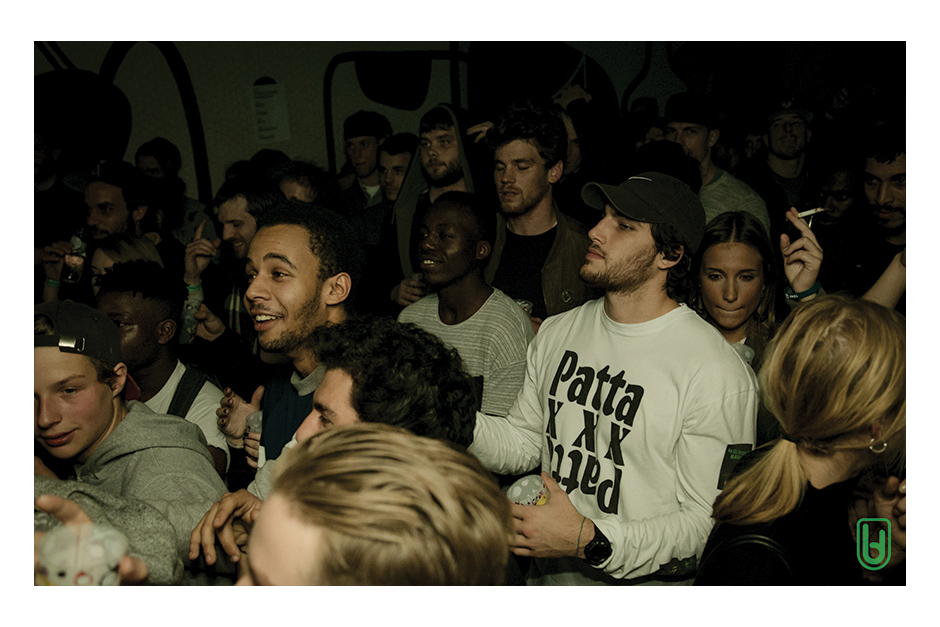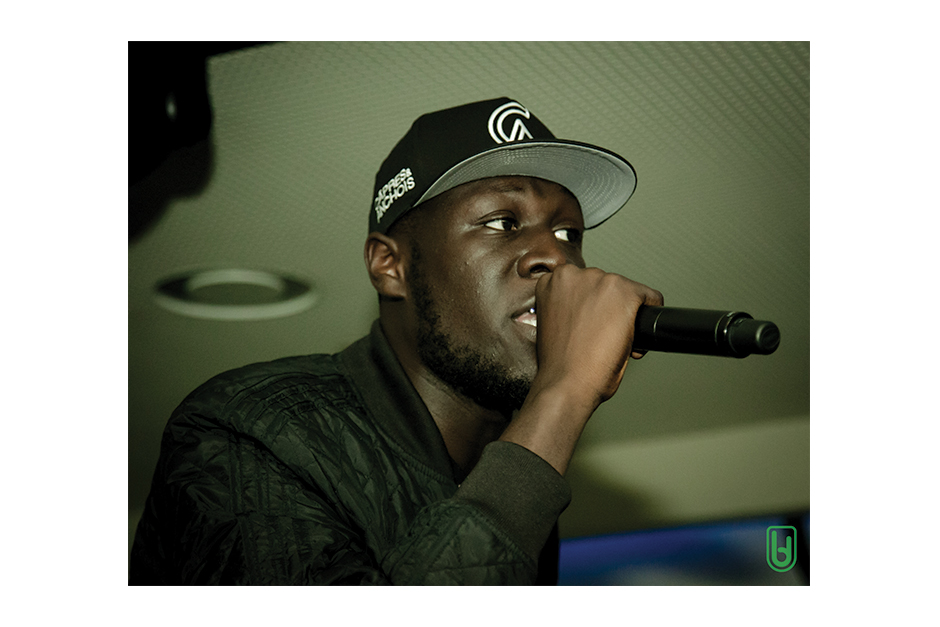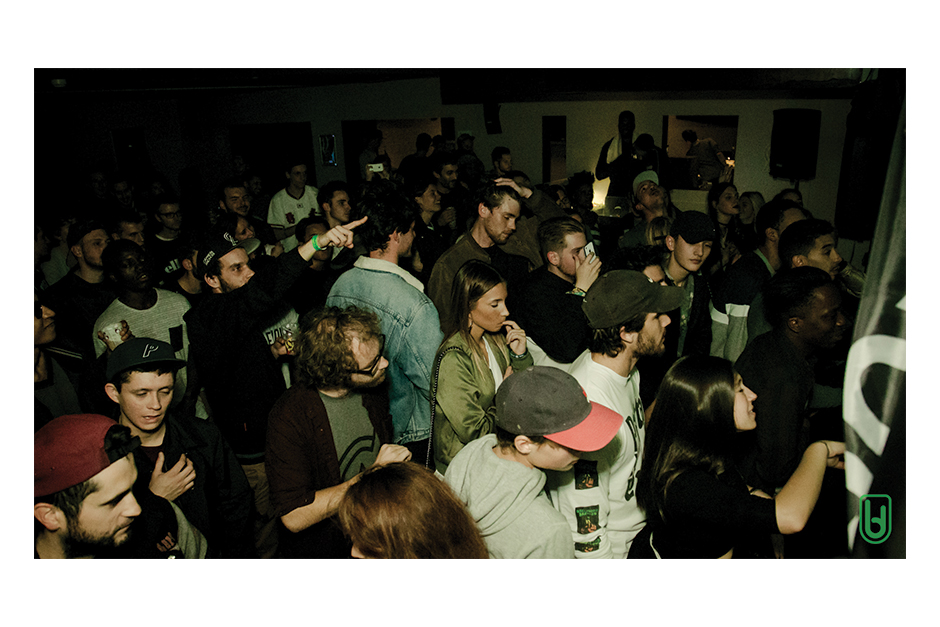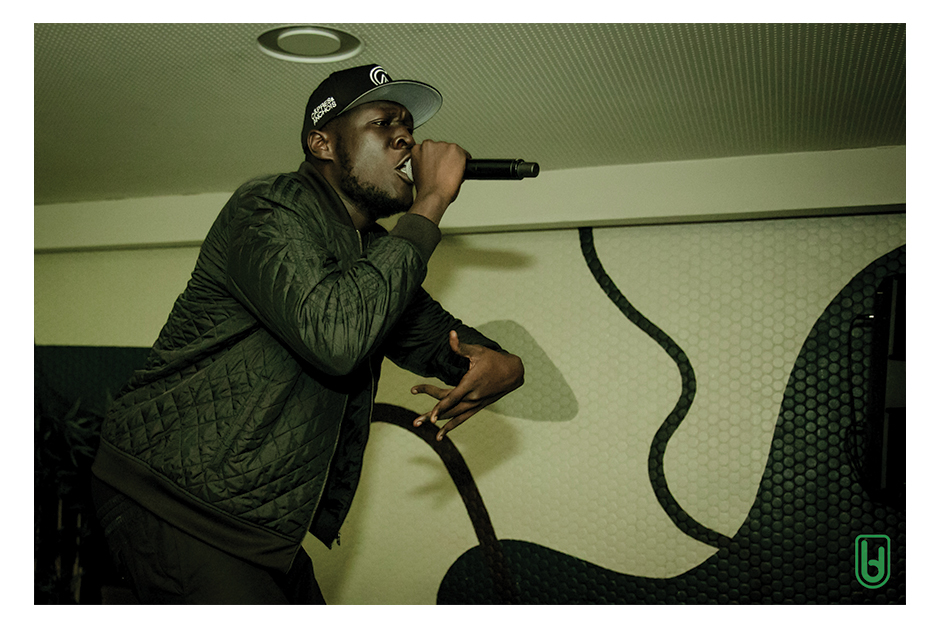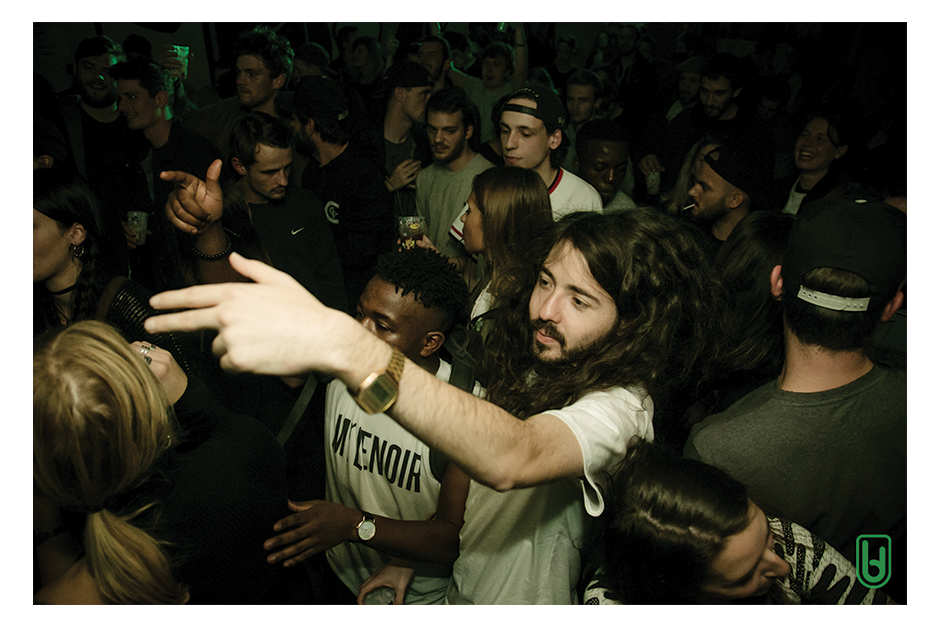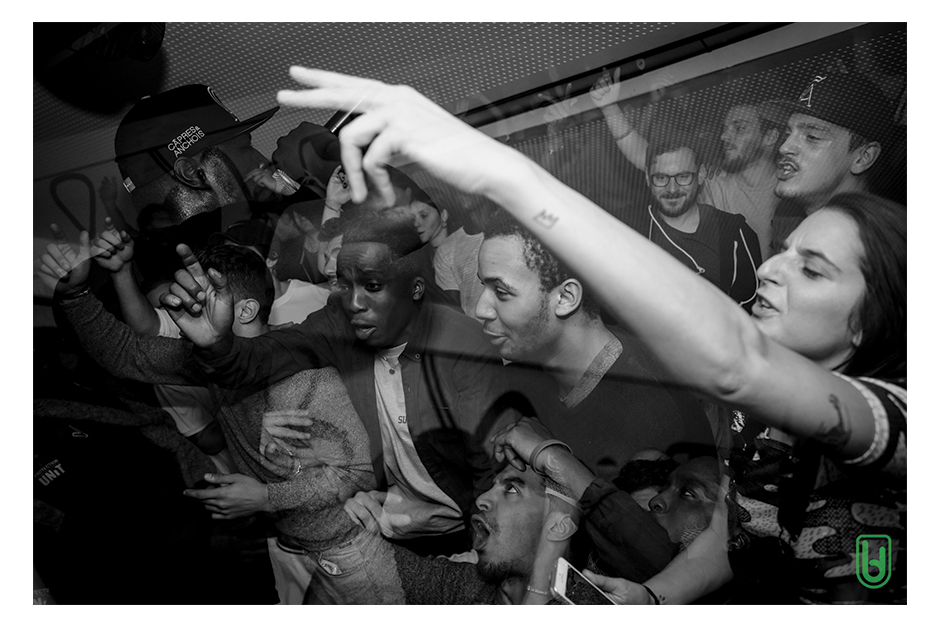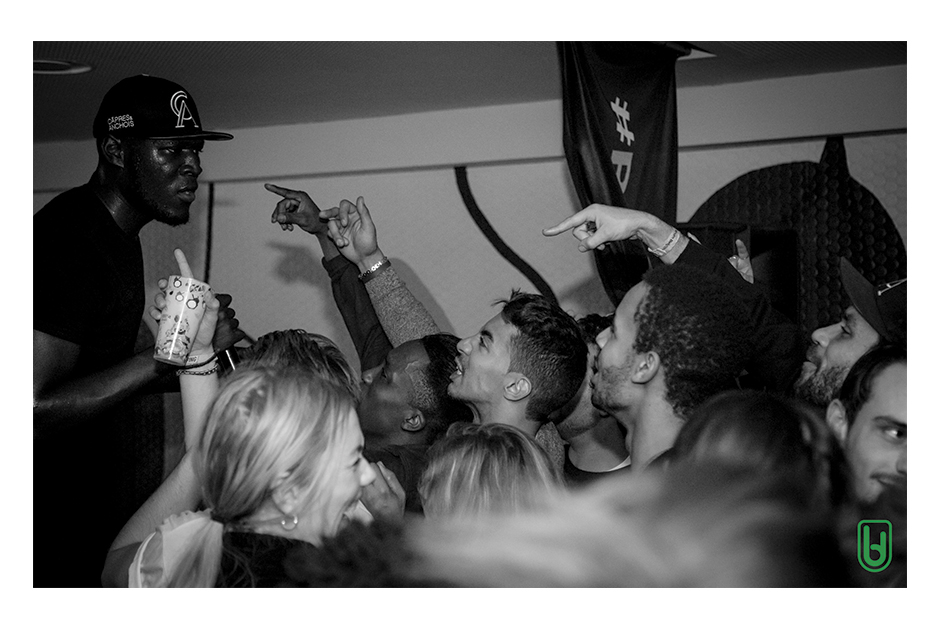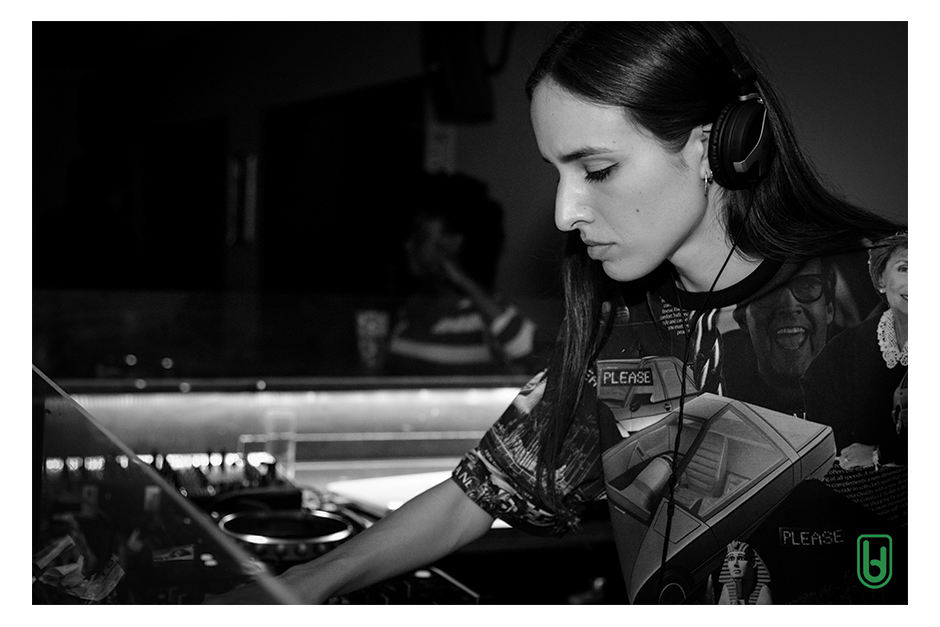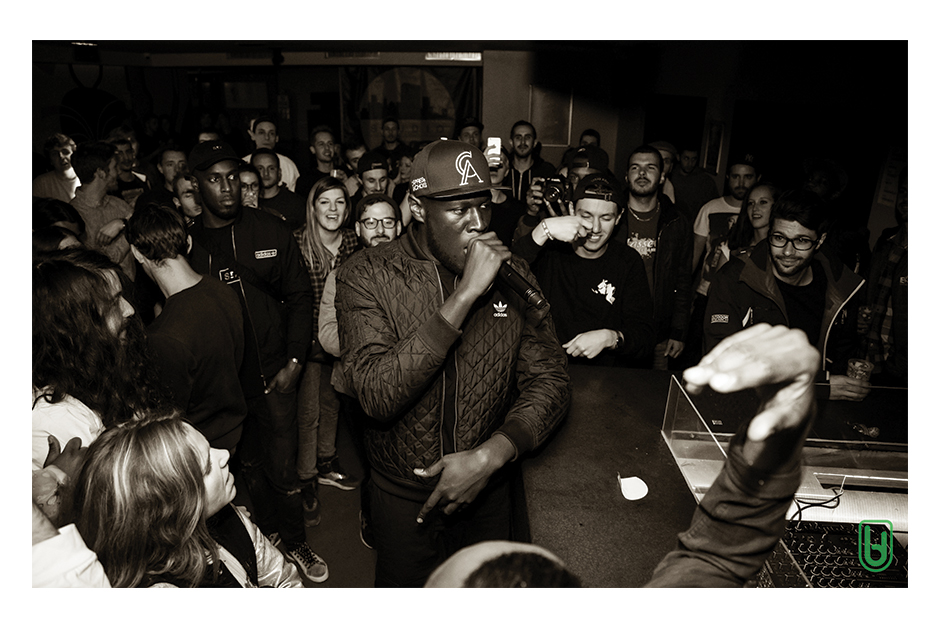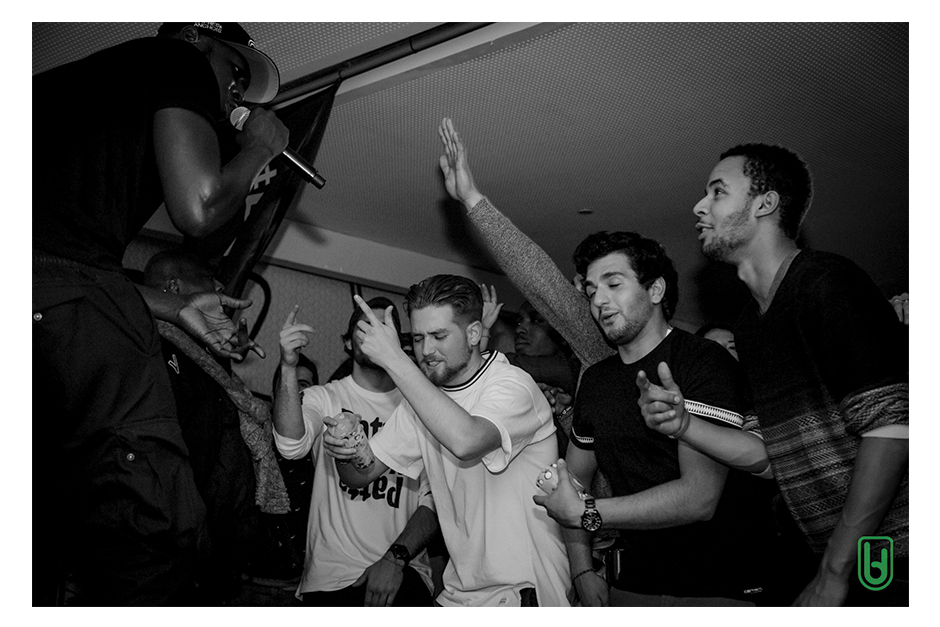 STORMZY IN LIÈGE !
Stormzy might be the grime scene saviour, and is surely one of its prophets.
Before starting his national, sold-out, tour he is coming to spread the good word in Liège for one night.
For his first appearance in Belgium he shares the bill with Betty, UK bass music enthusiast and one of the most exciting parisian DJ at the moment.
Folie Douce boys Merish and Dragon Eliott complete the line up of what promises to be a hell of a night
________________________________________________
Stormzy est peut être bien le sauveur de la scène grime, il en est en tout cas l'un de ses prophètes.
Avant d'entamer sa tournée nationale à guichets fermés, il passera pour une nuit à Liège prêcher la bonne parole.
pour sa première apparition en Belgique il partage l'affiche avec Betty, passionnée de UK Bass music et l'une des DJ les plus excitante du moment.
Les gars Merish et Dragon Eliott de Folie Douce complètent la programmation de ce qui promet d'être une sacrée soirée.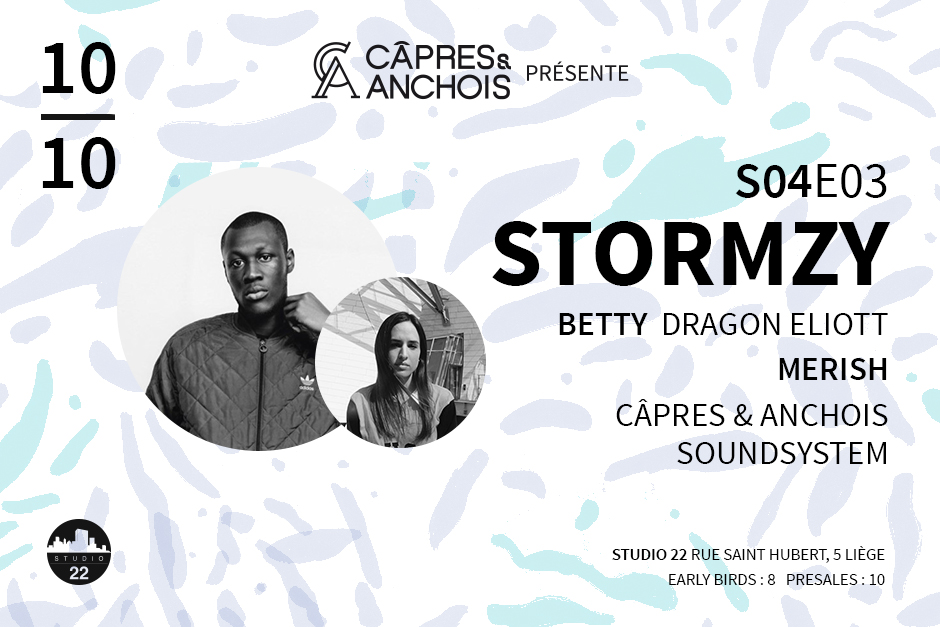 CÂPRES & ANCHOIS X CHOMSKY
The homie Chomsky, half of Hoosky, wearing our beanie hat in the cold streets of Paris.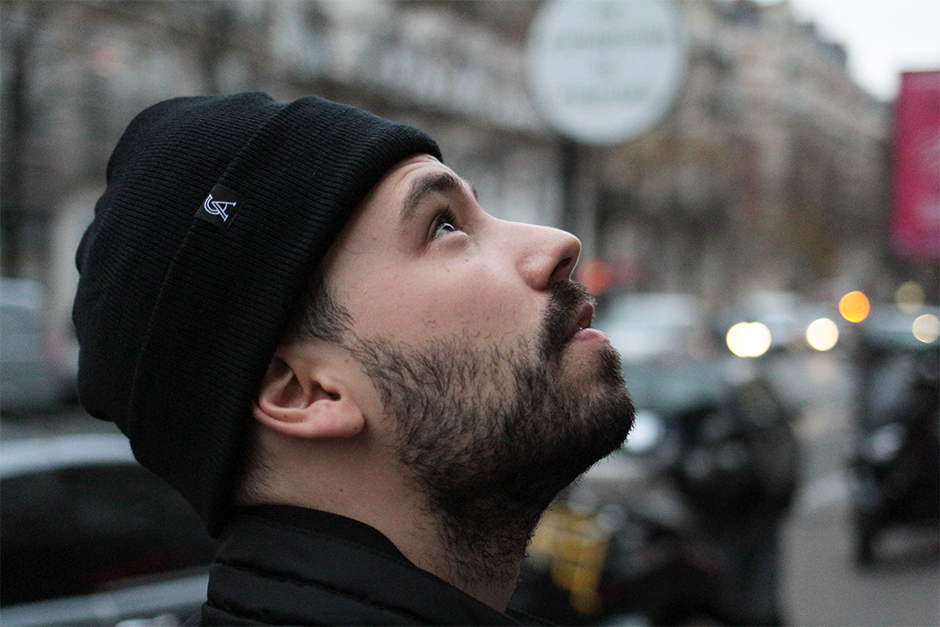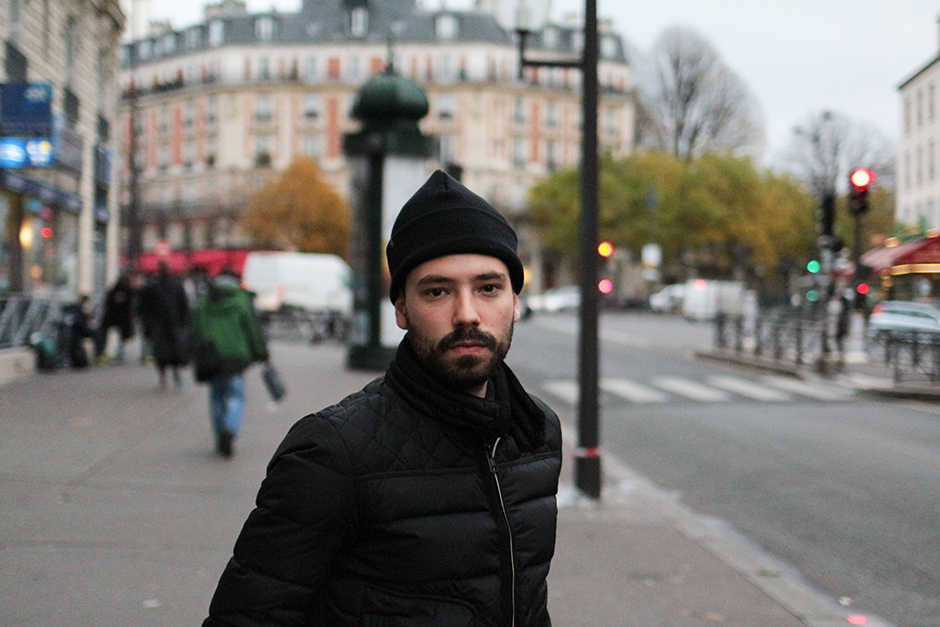 SCREEN-PRINTING PROCESS
Screen-printing is a printing process that dates back to the Song dynasty in China (960-1279 AD).
Later it has spread around the world and different cultures and it really was popularized as an artistic technique during the 60's in the United States of America.
We decided to use this process because it ensures intense color that lasts over time and also good opacity.
Our T-shirts are printed by hand with water-based inks, because we want to keep a high level of quality and craftsmanship and we believe in preserving the environment.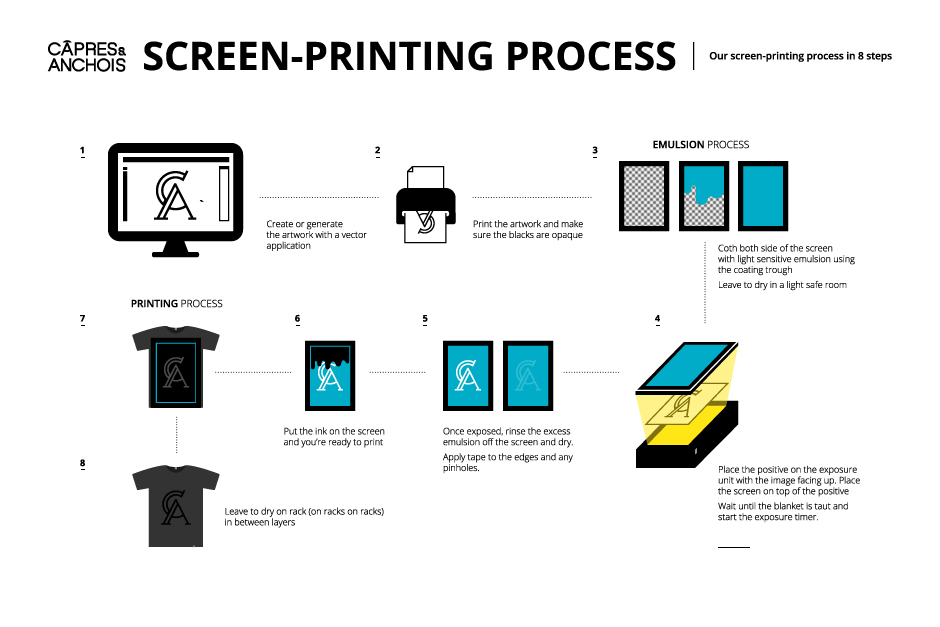 BRUSSELS FASHION DAYS
This week-end we are gonna be a part of the cool event that is « Brussels Fashion Days » !
It already is the third edition of what quickly became the most important fashion event in Belgium.
We're gonna hold a space in the designers' pop-up store, along other young belgian creators.
Come meet us and have a chat at our booth !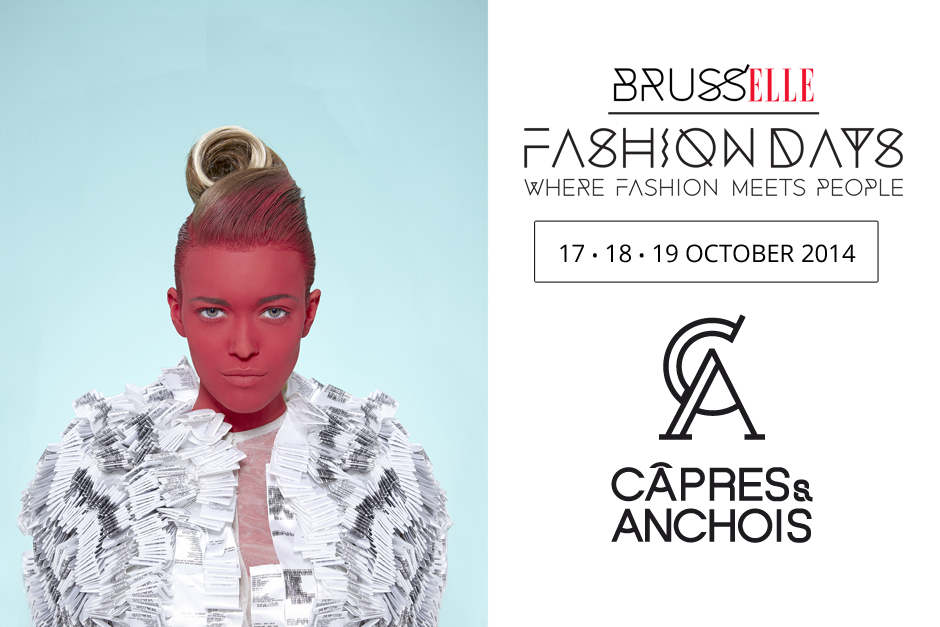 CAPRESANCHOIS X DRAGONELIOTT
Pursuing our collaboration with the Folie Douce crew, we asked their captain Dragon Eliott to take some pictures at a small shipyard in Liège.
By the way the next Folie Douce party this friday is gonna be awesome !
Win two entries and a hat for this sold-out event by sharing this blogpost either on Facebook (public post) or Twitter !
On thursday we will randomly pick a winner and announce it on our social media accounts.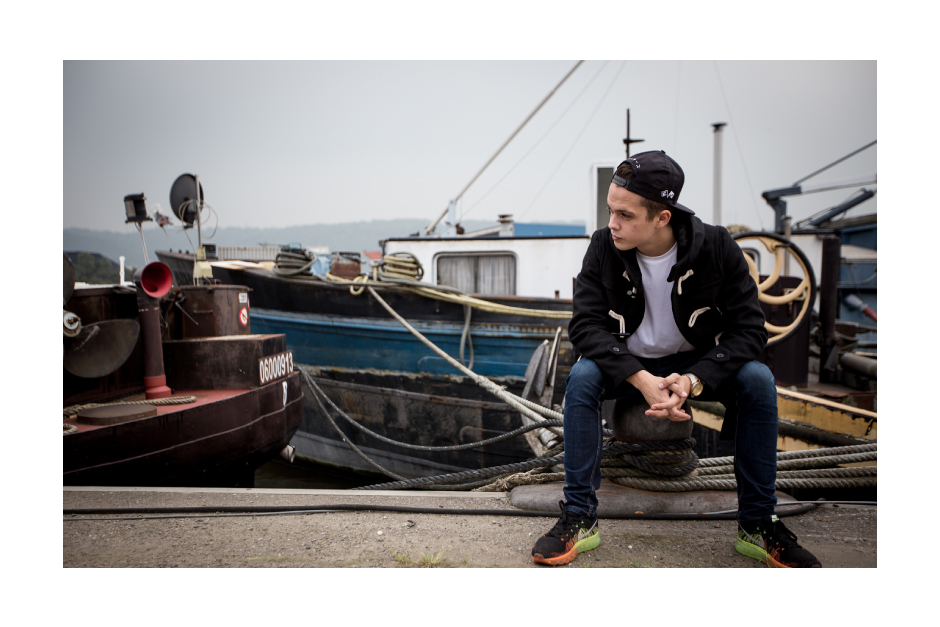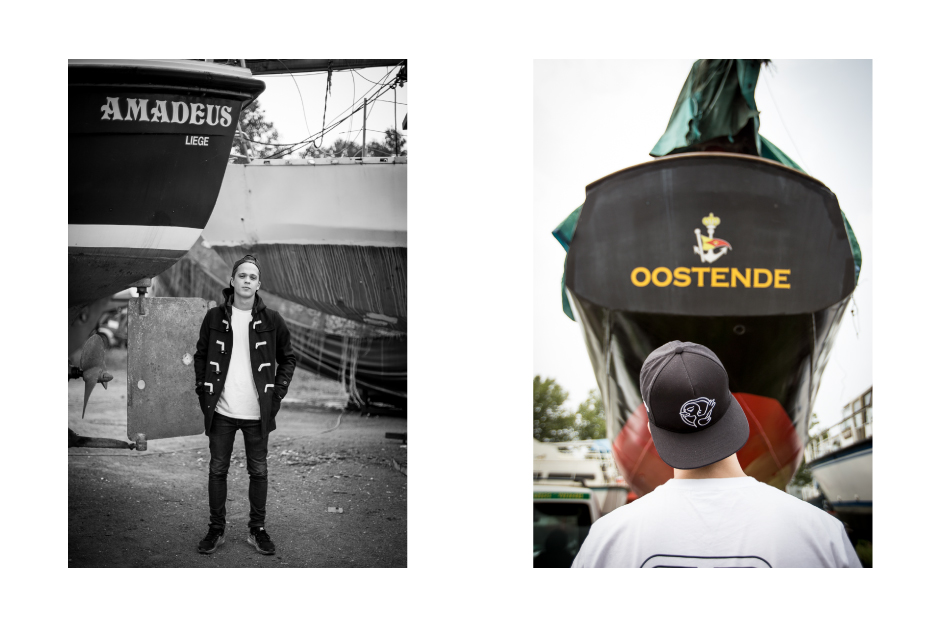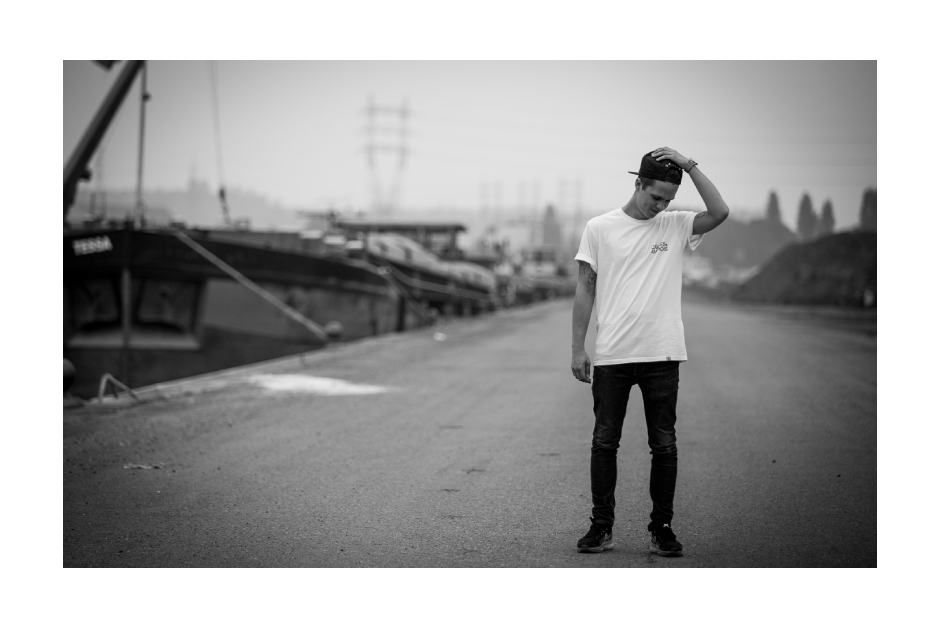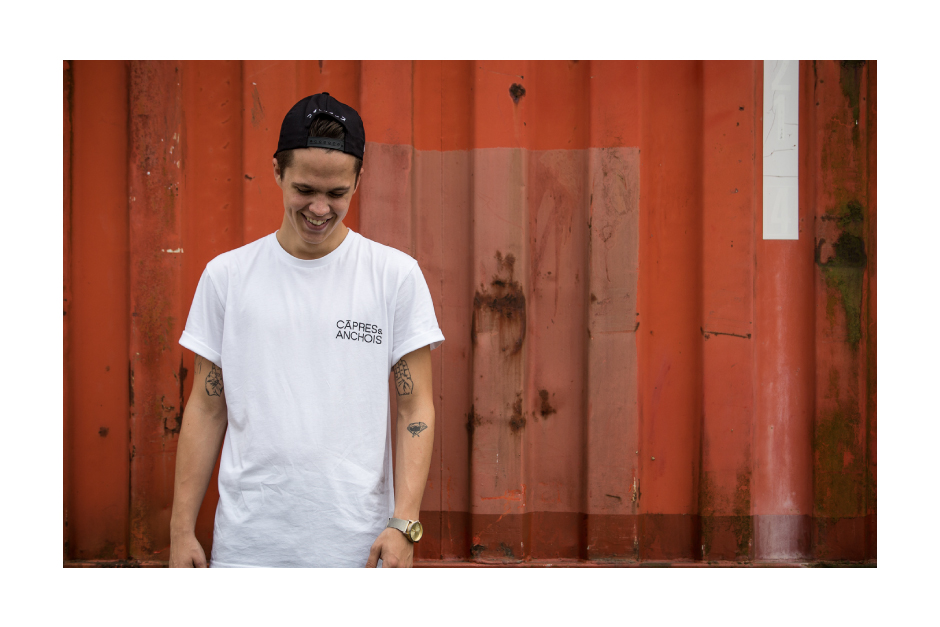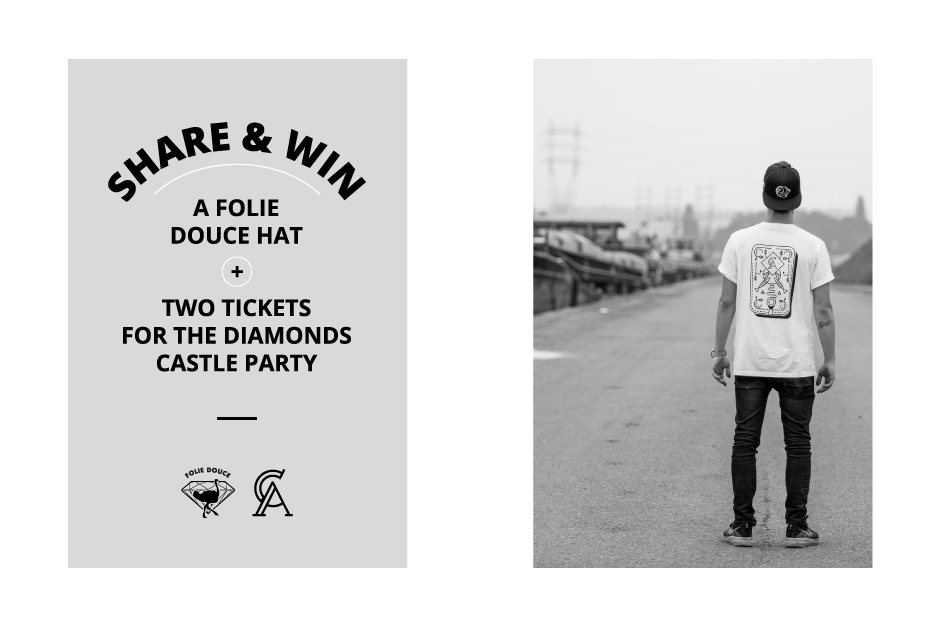 BMX Afternoon
Last week we gathered with the belgian rider Thomas Delhaye and shot a couple of cool pictures at the « Mémorial Interallié » in Cointe.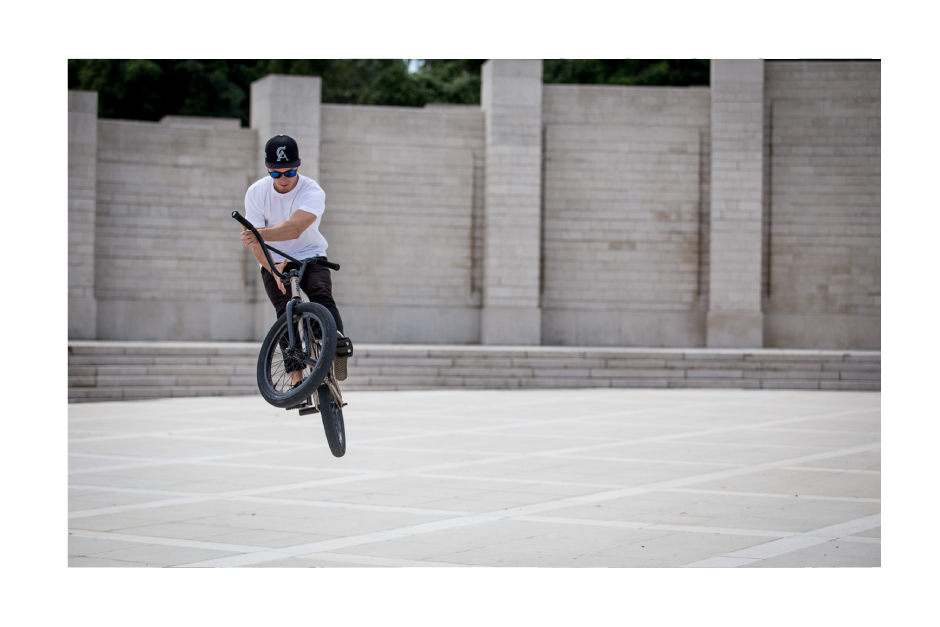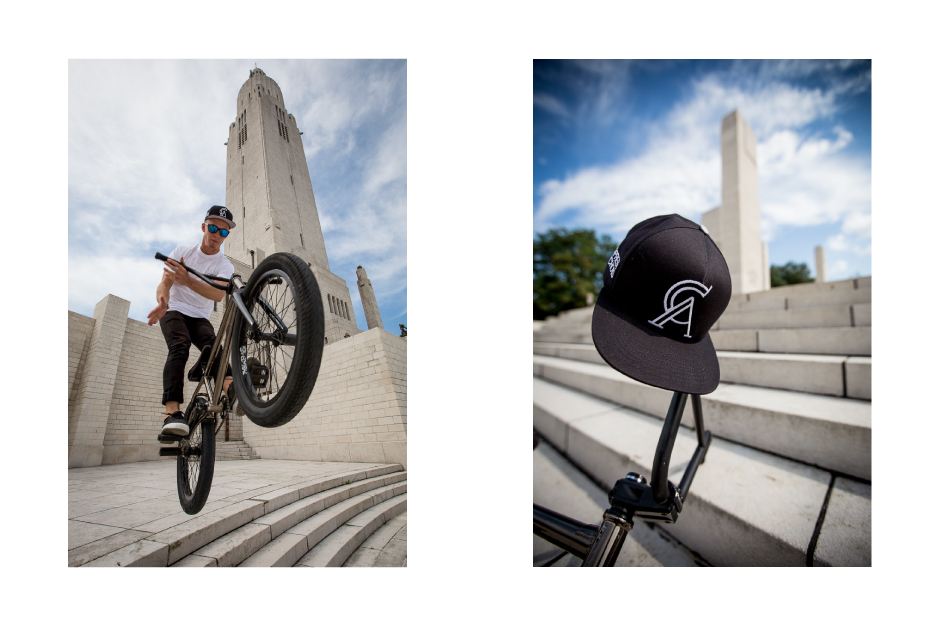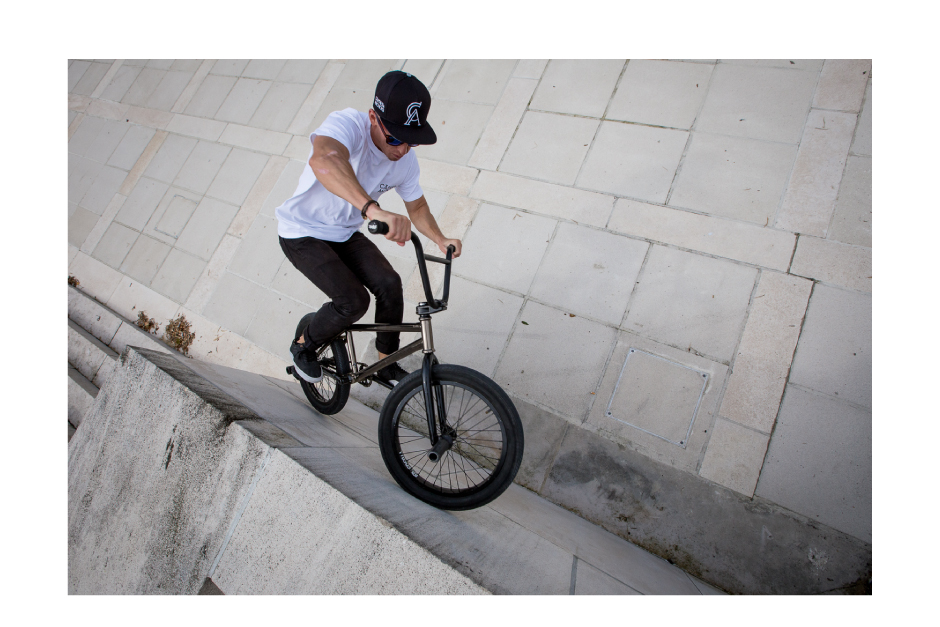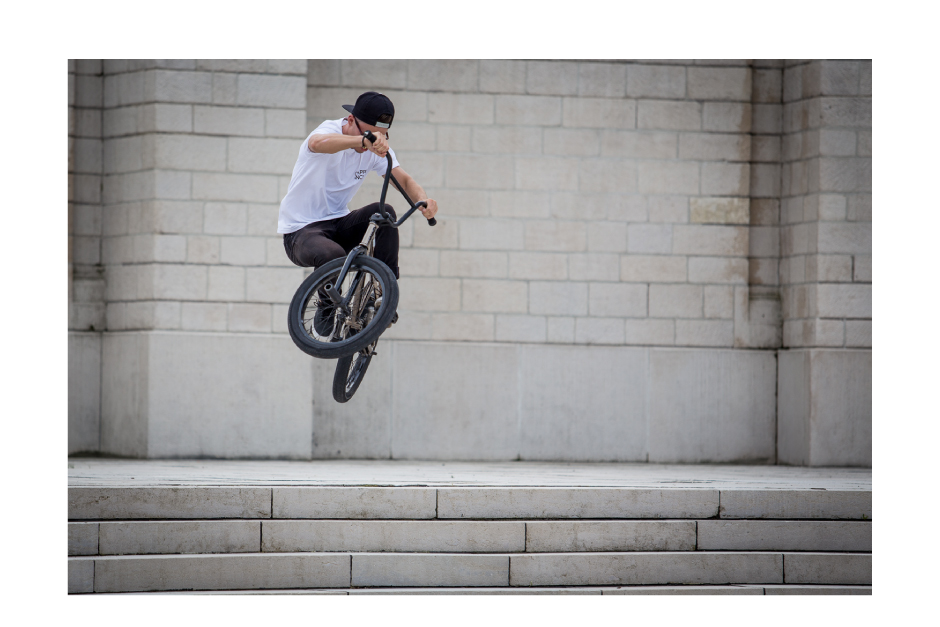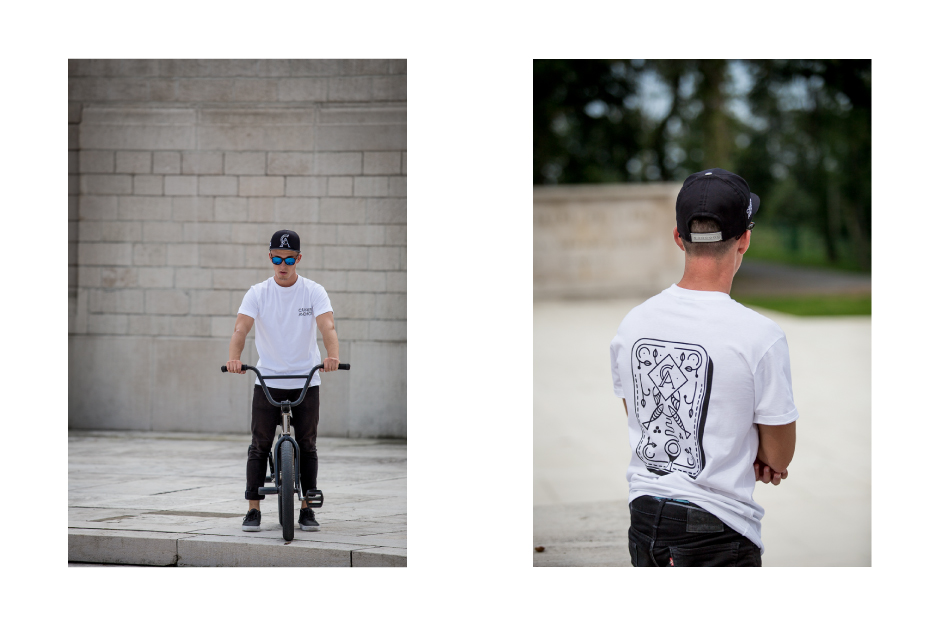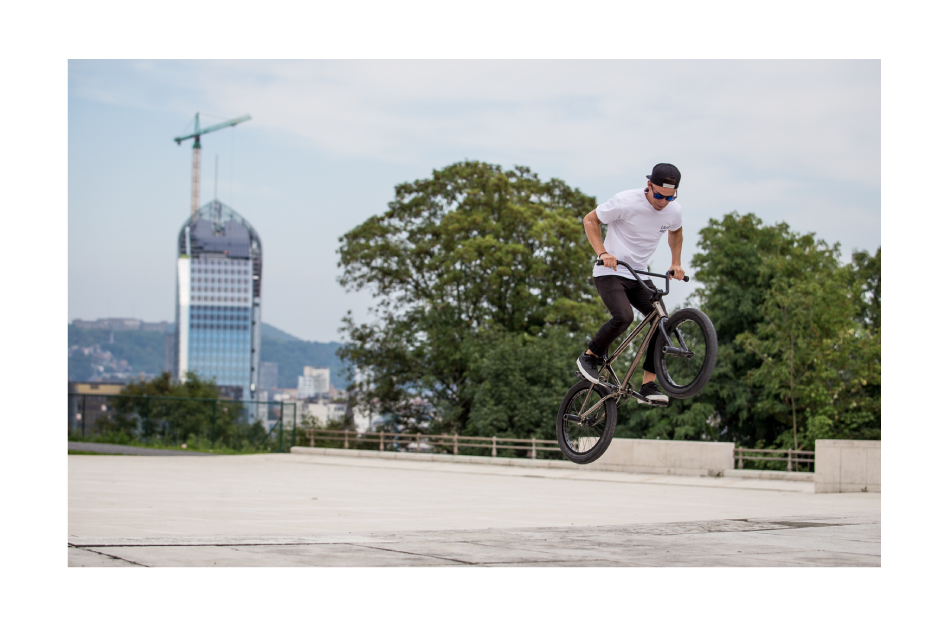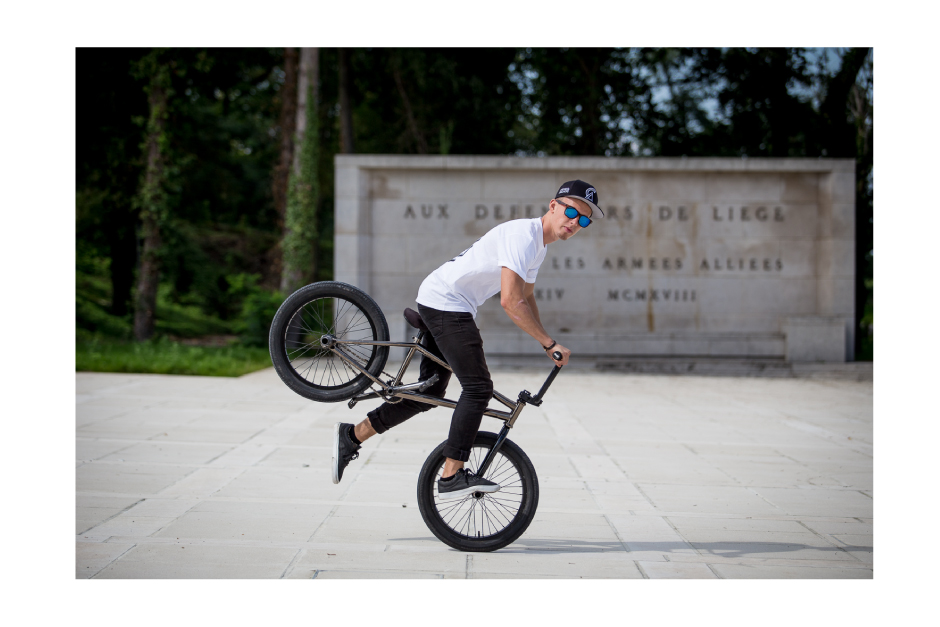 Photos credits : Dominique Bernard
PHOTOS LANCEMENT CÂPRES & ANCHOIS│LE CAPPUCCINO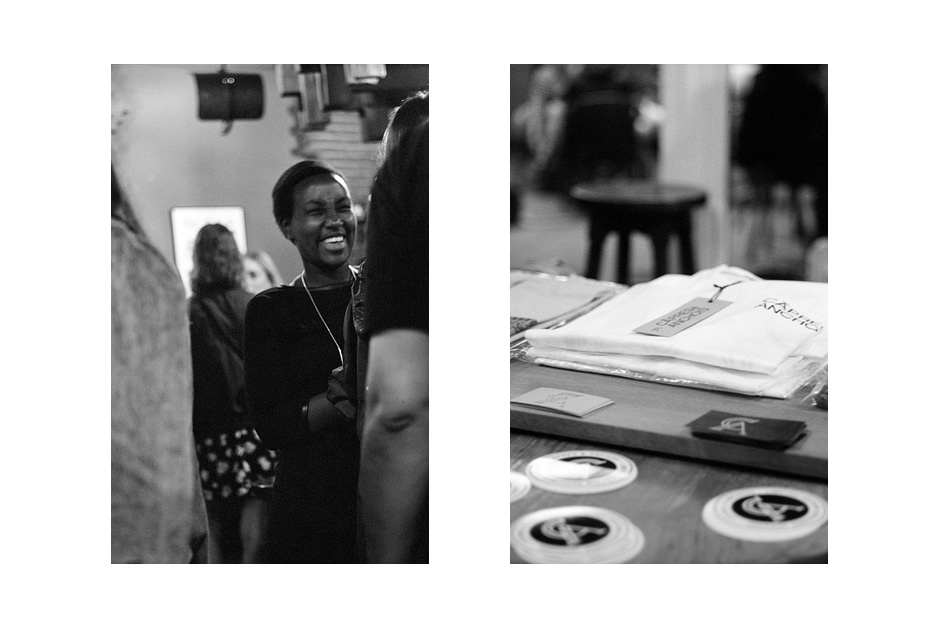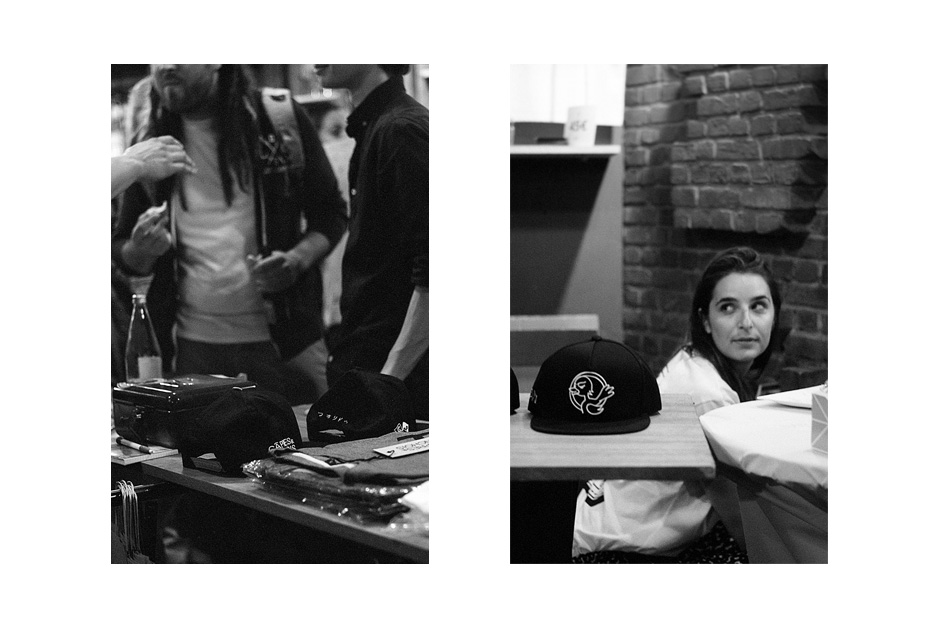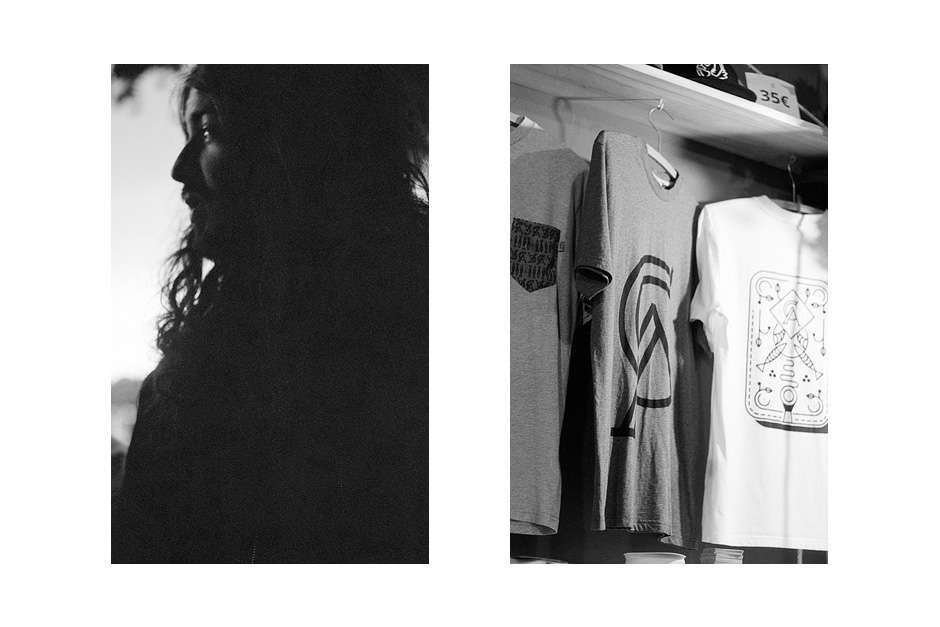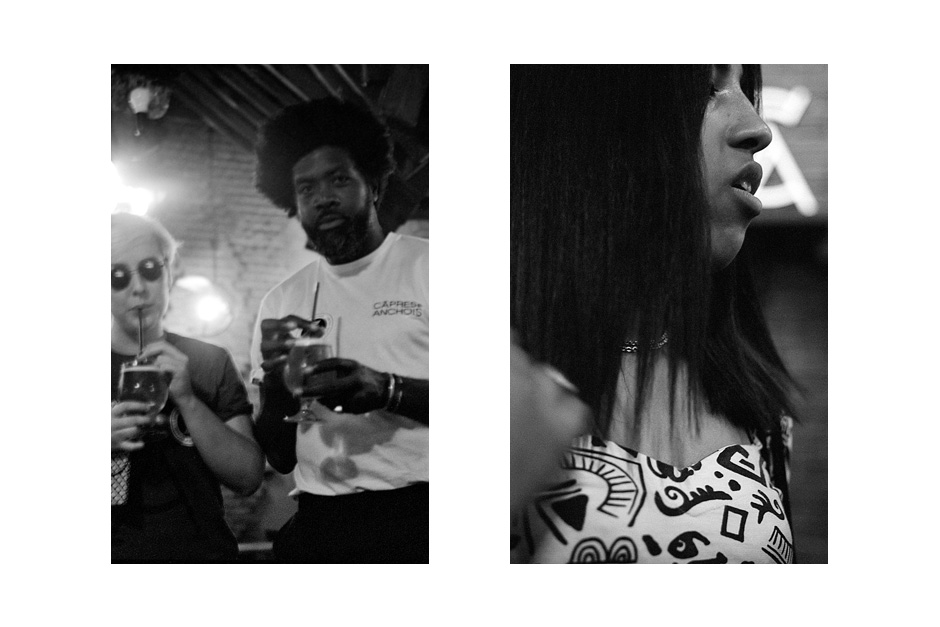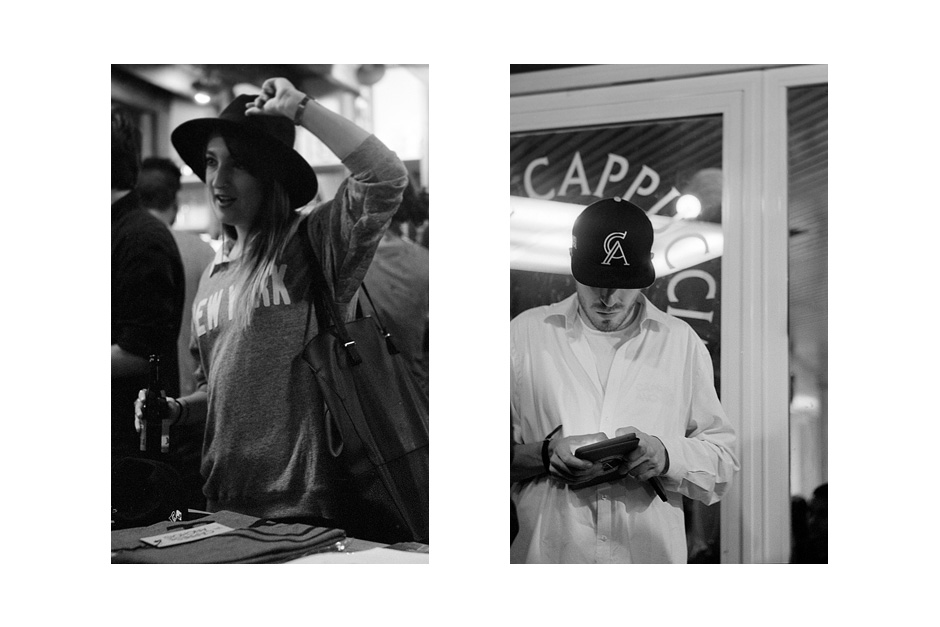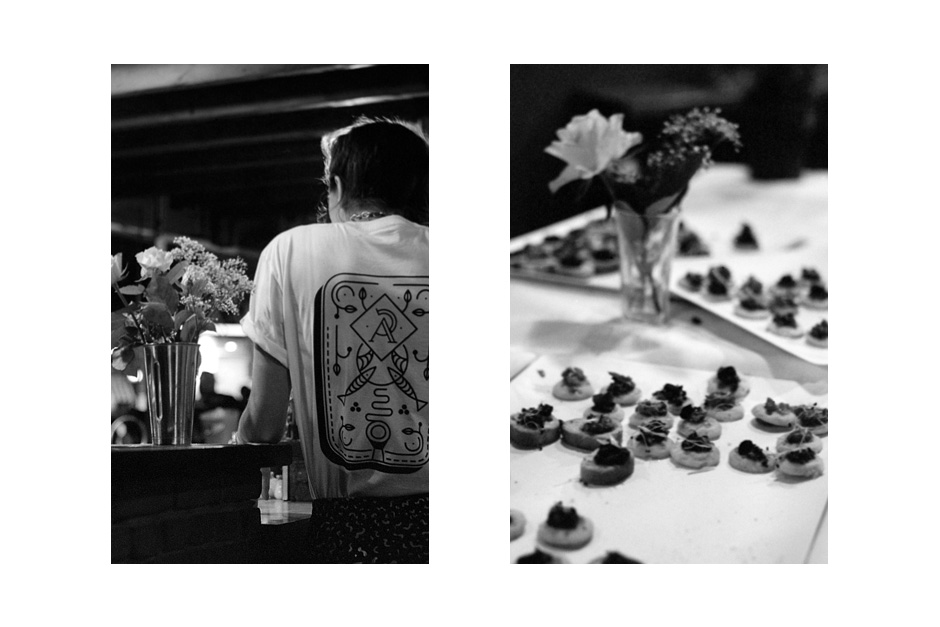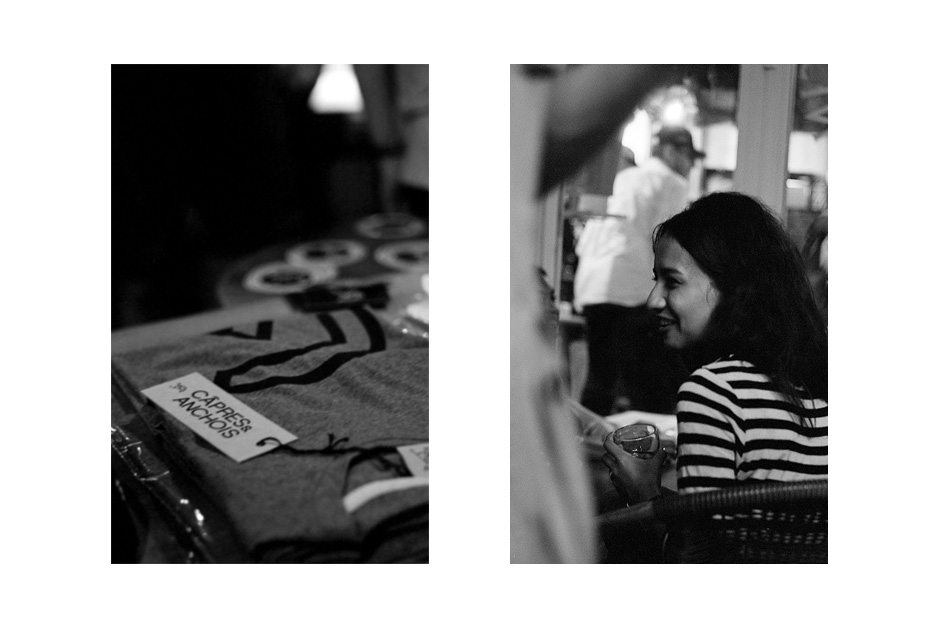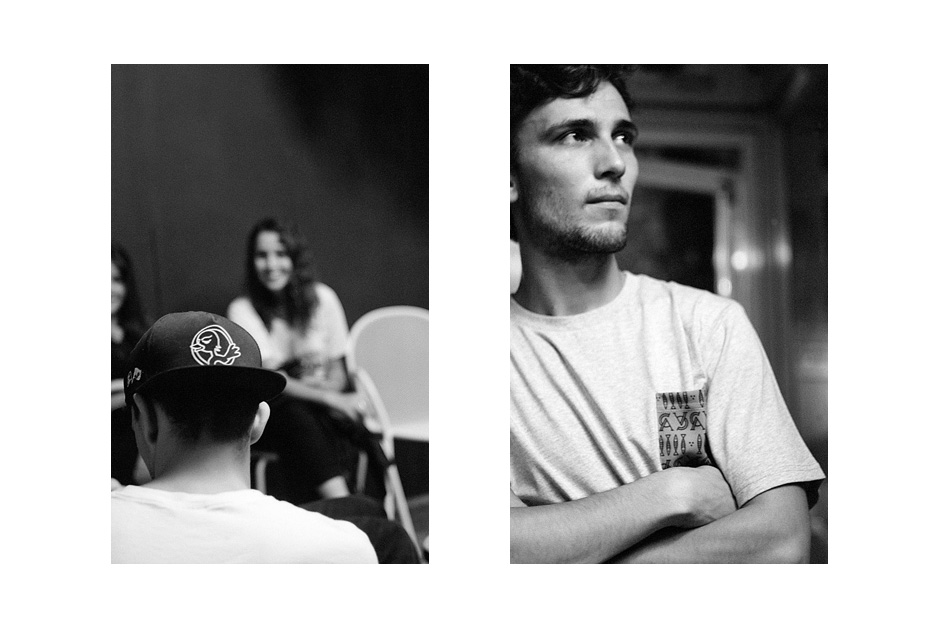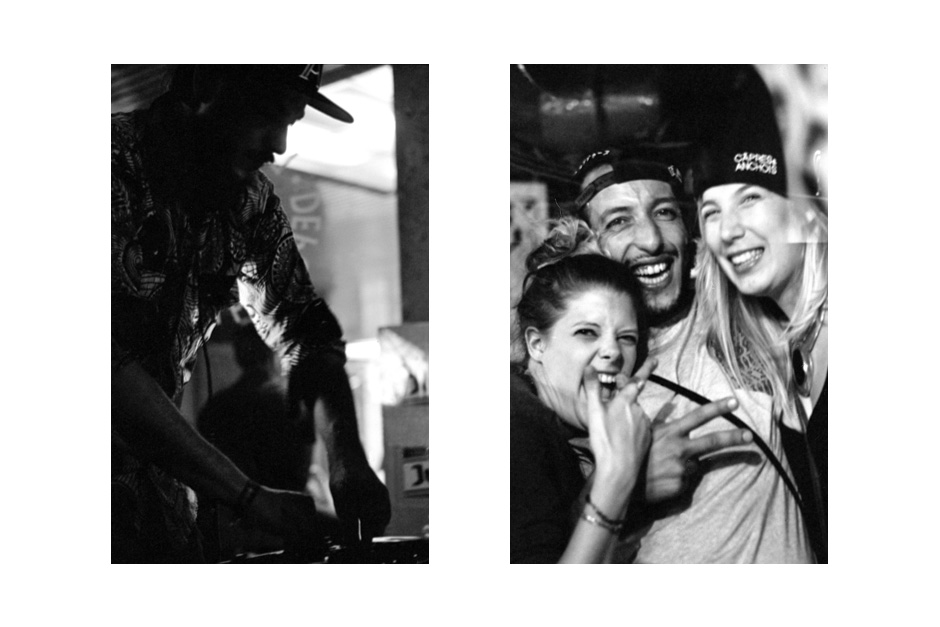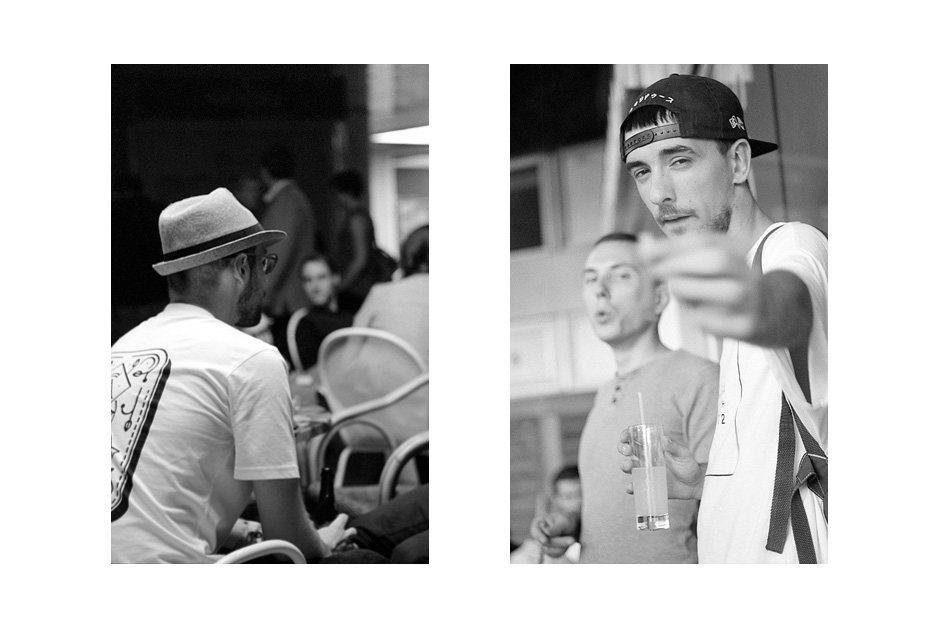 FOLIE DOUCE X CÂPRES & ANCHOIS
« Team work makes the dream work »
We associate with people that are close to us and Folie Douce is definitely like family to Câpres & Anchois.
So we decided to show our mutual support and we teamed up to bring you an official Folie Douce snapback hat.
They're having a party with a crazy line-up in Paris so we decided to join in !
Catch us at Paris Social Club on thursday the 14th of August.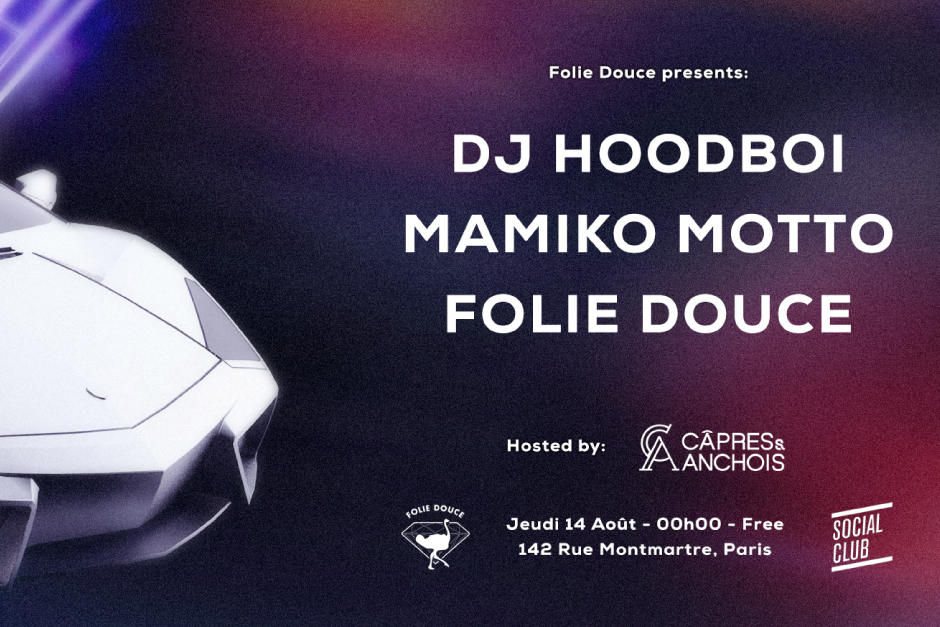 WE GONNA HAVE A PARTY !
We're throwing a little party with a few friends in Liège on the 7th of august !
Come by and say Hello, Hi !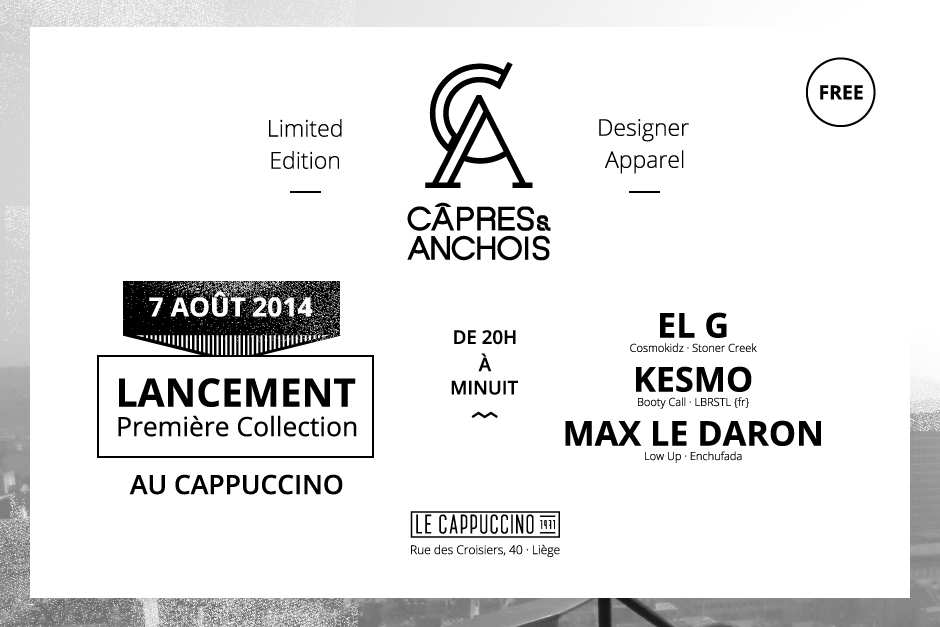 BEHIND THE SCENES
Here are a few pictures we took during the photoshoot of the lookbook.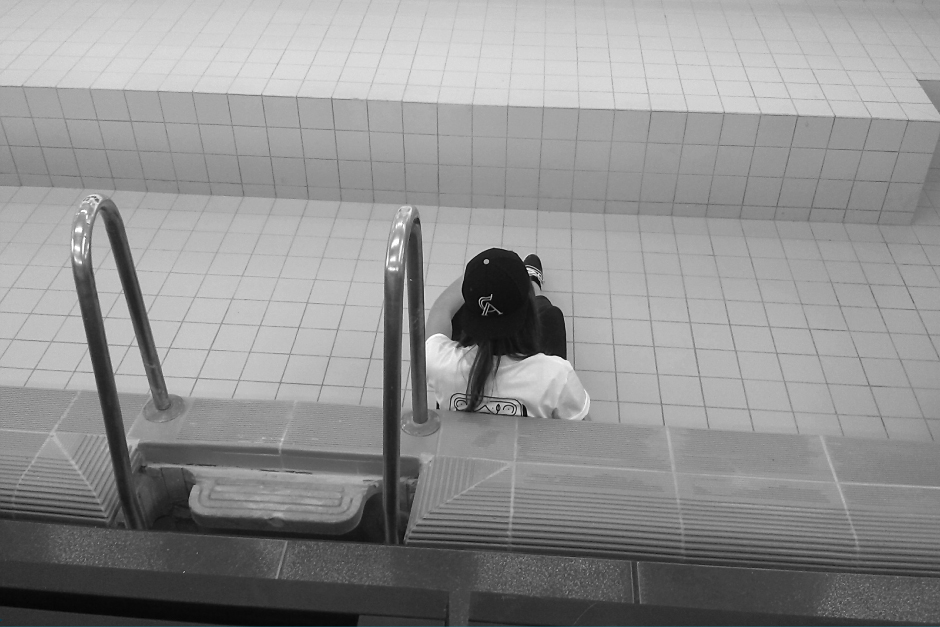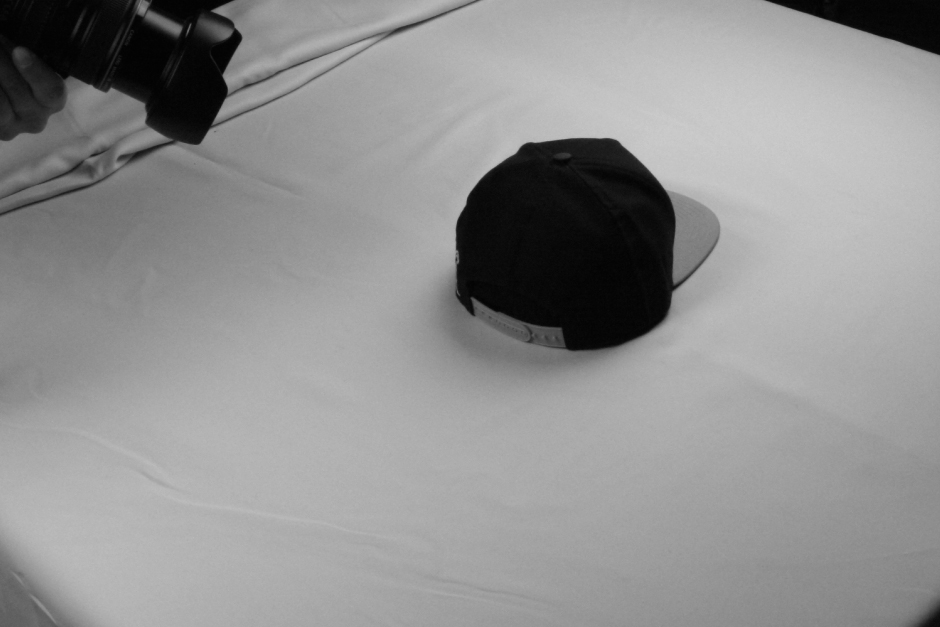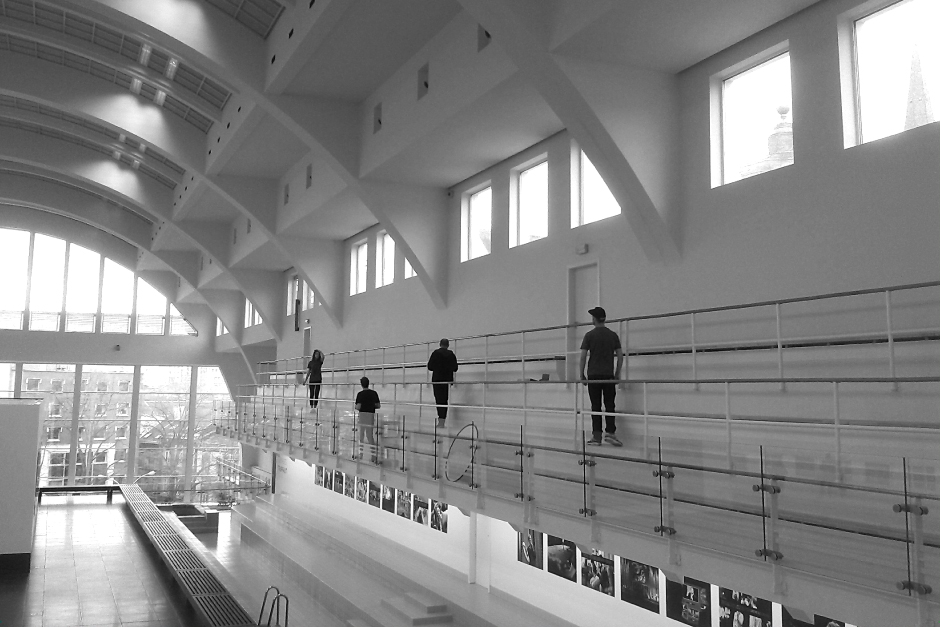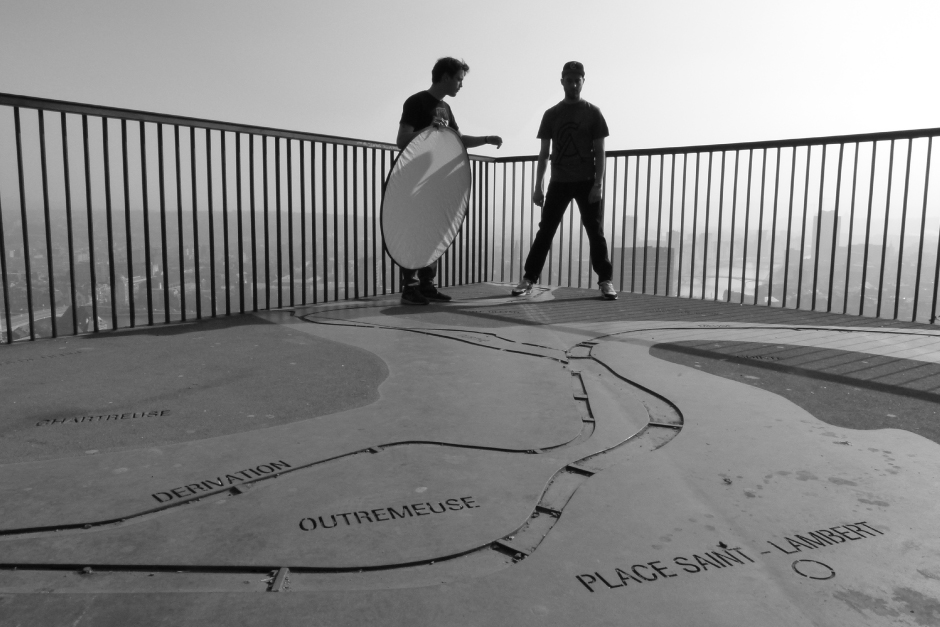 HELLO, HI !
We are proud to introduce to you our website, here is the place to get all the information about our products. The E-shop will open on May 2014, meanwhile please feel free to include Câpres & Anchois in your favorite social networks to accede to some fresh news about the brand's universe.